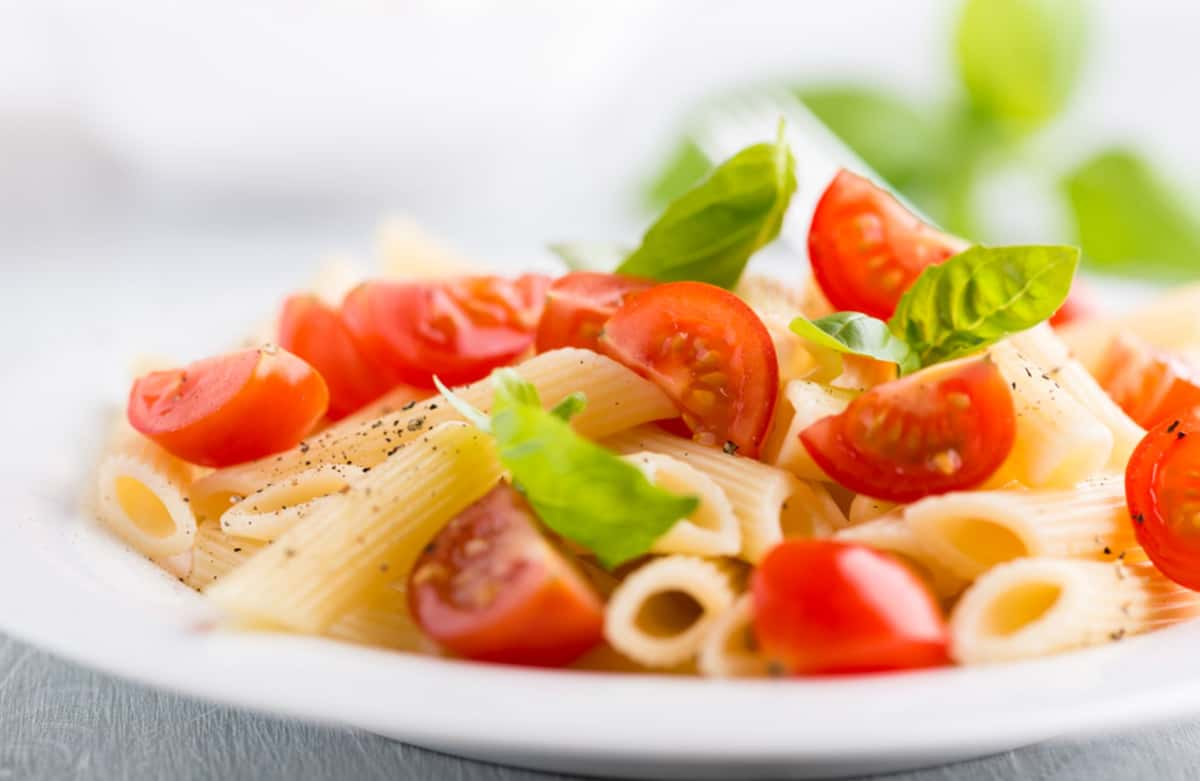 Events
Ristorante Don Giovanni's banquet facility welcomes the possibility to service your personal event or Company's business needs with an inclusive pricing that includes choice of salads, entrees, and desserts. From that special reception, small business luncheon, or larger corporate function our quality service, food, and accommodations extend a personal commitment to fulfill any events expectations.
Your Ristorante Don Giovanni banquet event is very important to us. In order to assist you with planning your event, we ask that you read and familiarize yourself with our Policies & Procedures. Please feel free to contact us should you have any further questions.
When you're ready to book an event or a banquet, please fill out the Banquet Contract and fax it back to (650) 961-9741.